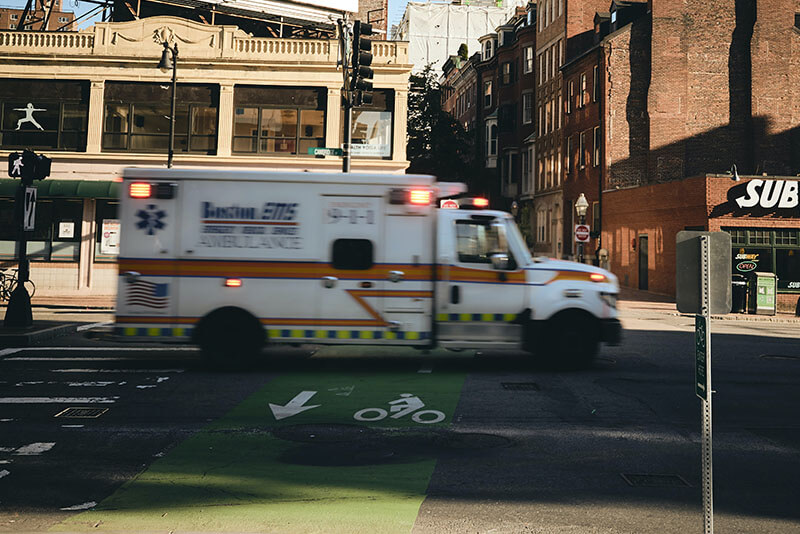 A 10-year-old boy was crushed to death by a security gate while at a friend's home. The security gate, located at the boy's friend's home in Central Austin, is cited by the lawsuit as the cause of the boy, Aiden's, February 18th death.
According to the lawsuit, the boy climbed in to a gap between the gate and the stone wall to which it was attached. Such a gap was created because the mesh material supposed to be there had been removed.
When the boy's friend activated the gate's mechanism, the boy was therefore stuck in the gap and then crushed until he was deprived of oxygen, which led to his being brain dead. Afterwards, a medical examiner confirmed the cause of death as asphyxiation.
Consequently, the boy's parents have filed a lawsuit against Chamberlain Group, the manufacturer of the gate. They say the group should have the safety technology to prevent these sorts of tragic, preventable deaths from happening to kids like their son, Aiden.
The lawsuit cites the gate's lack of a mandatory safety system as a defective design. Essentially, the lawsuit insinuates the gap should have been a known by the manufacturer as a source of potential danger.
If you need a personal injury lawyer or know of someone who does, you should contact The Batrice Law Firm to secure legal representation you can trust.
The firm is well-versed in tackling cases such as these and will work to get you the damages or justice you truly deserve.
When it comes to cases that are as tragic as this particular case, you need a legal team on your side working to secure your justice and work on your behalf while you recover.