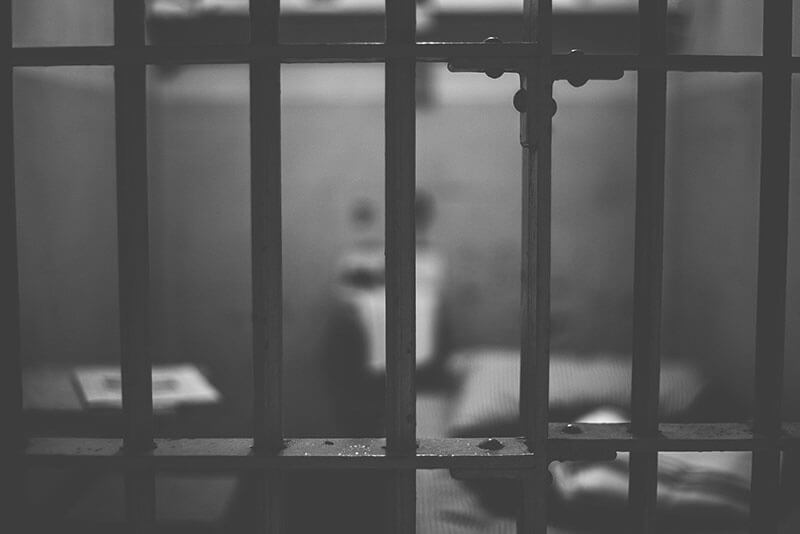 For those who haven't studied law or watched a lot of "Law & Order SVU", you might not know that 'attorney writ bond' is a shorthand version of the longer 'writ of habeas corpus.' So perhaps the better question would really be what does the writ of habeas corpus even mean? The phrase, which is written in Latin, literally translates to 'produce the body.' In a legal discourse it means a court order to an individual or group (or agency or institution) to deliver an individual who should imprisoned. The order demands that the prisoner in question should be delivered to the court that originally issued the order. The court must be able to show a valid reason for said prisoner's imprisonment.
Therefore an attorney writ bond refers to a filing by a lawyer that will then make the Sheriff's office set a bond for an arrested individual before said arrested individual is seen before a judge or magistrate on a Class A or a Class B misdemeanor. Class A and Class B misdemeanors are usually concerning possession of marijuana, DWI or theft.
So if you are arrested for either a Class A or a Class B misdemeanor, how should you proceed? When you are arrested your first call should be to your lawyer. If you call your lawyer first you might be able to get out of jail sooner rather than later and they can be there to help you through this hard-to-navigate ordeal. More often than not, an attorney can give you a quote over the phone and even jump start the payment process. Once you complete these steps all you can do is wait to be released or updated on your situation. You may only wait an hour or you may end up waiting for three hours—it all depends upon factors outside of your control like how crowded is the jail, or how many requests for attorney writ bonds are in front of your own?
No matter what, your best bet is to practice patience and put your trust in the lawyers who literally specialize in this type of law just to help people like you. After the initial process, you can keep your lawyer on retainer to help you through the rest of your legal ordeal—it's best to have a knowledgeable team behind you so that you may get through the process as quickly and painlessly as possible.
If you find yourself in a situation in which you need the assistance of a lawyer, you better call Paul at (512) 894-8917. A respected DWI and personal injury law firm, the staff at the Batrice Law Firm is the team you want in your corner.