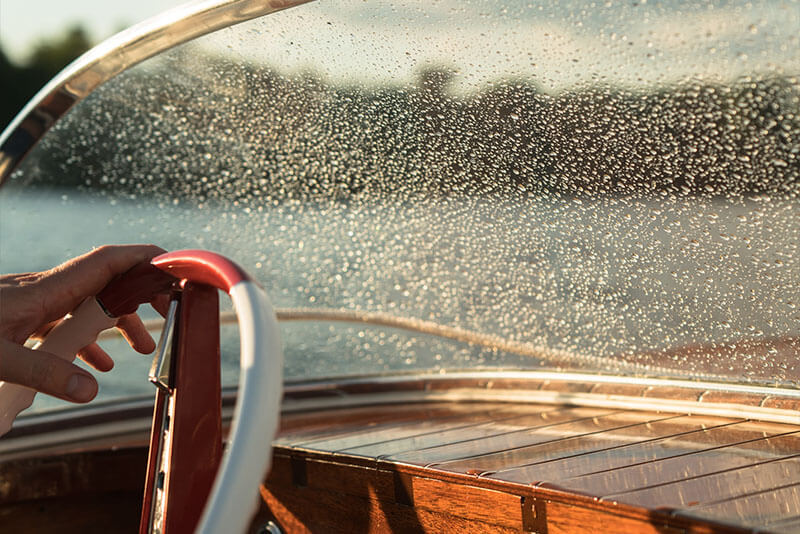 Everyone has heard about the term driving while intoxicated, or driving under the influence. Commonly referred to both in writing or conversation as a DUI or DWI, such charges are known to be incredibly serious and dangerous. But did you know such charges could extend beyond the realm of operating a motorized road vehicle? For those of you who are avid boaters during the summer months, you should know the potential consequences for boating under the influence.
Boating under the influence, or a BUI, come with many possible repercussions, including, but not limited to, jail time, monetary fines, and a criminal record. Moreover, such a charge can be brought to those operating a sailboat, a yacht, fishing boat, personal watercraft and many more types of boating or maritime vehicles.
Before you hit the lake or the beach this summer, you should brush up on your boating knowledge, including the potential risks and consequences associated with operating a boat (or similar vessel) while under the influence of drugs and/or alcohol.
Lake days are full of fun times spent with friends, warm rays of sunshine, and—more often than not—alcoholic beverages. While on the surface, such a scenario does not raise any red flags, alcohol plays a major role in boating related injuries.
For example, BUI laws were enacted in the first place as a response to a rise in boating accidents caused by the use of drugs or consumption of alcohol. Therefore, the U.S. Coastguard warns those who have access to boating vessels about the dangers and associated consequences of boating under the influence.
In an effort to reduce the number of alcohol or drug- fueled boating accidents, the U.S. Coast Guard implements regulations. The Coast Guard boats act just like the police cars on the road: both can pull you over and cite you for driving or boating under the influence.
So before you head to the lake or beach this weekend with your friends, you should know that laws against operating a vehicle or vessel under the influence is illegal on land and the waters alike. Just as you would designate a sober driver during a night out on the town, you need to proactively designate a boat operator to ensure you and your group are staying safe and not breaking any laws.
If you need legal representation for a BUI or DWI charge, contact Batrice Law Firm to secure the legal help you need and deserve. Place your trust in a firm that has an understanding of your case and that will work tirelessly to get you exactly what you deserve. Stay safe this weekend!