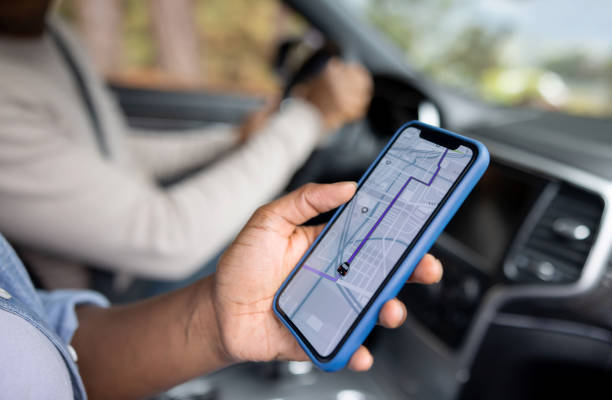 Here's the good news. If you're a passenger in an Uber car that is involved in a crash in the Austin area, and you're injured, there is insurance to cover your medical bills.
Here's the bad news. There can be back and forth between the driver, who is an independent contractor, and the Uber corporation whose insurance is responsible for your expenses. That could cause delays and leave you in financial limbo when you need help the most.
As independent contractors, Uber drivers are required by the company to have insurance coverage in force at all times. Uber's policy is secondary insurance, called a contingent liability policy, because it is contingent upon a claim being filed against the driver's insurance, then denied.
The driver must have a rider to the insurance policy identifying them as a rideshare driver and providing coverage for passengers. If the rider is in force, it should reimburse you for your financial losses.
But some drivers don't have that rider, either because they didn't know they should have it or passed on it because of the cost. If that's the case, then Uber's liability policy should cover you.
Still, when you step into the Uber car, the contract you have is with the driver. That's why the driver's insurance company will be your first contact before Uber will step in with its policy. Even then, the corporation might be reluctant, and you could be facing an uphill battle.
If you are injured seriously in in a crash, someone must call 911 immediately. If you are fine physically, make sure the drivers and any passengers involved are OK. If they need assistance, call 911.
For anything more than a slight fender bender, you still should call the police to generate a police report to support your insurance claim. While you're waiting for the police to arrive, exchange personal information with all drivers involved as well as any witnesses. Be sure to get the insurance information.
Be sure to report the accident promptly to your insurance company, the driver's insurer and to Uber.
If you sense any red tape with the driver's insurer, or Uber's, don't hesitate to bring an experienced attorney in to help you with your case. You deserve compensation in the event of an injury crash.