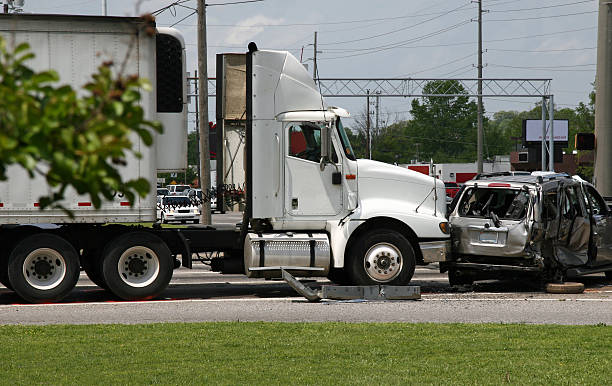 In serious car versus truck accidents, most victims are left with severe or even catastrophic injuries. This usually means spending time recovering in a hospital, receiving extended medical care and possibly undergoing one or more surgical procedures. It also means that you will probably be away from your job for a period as well.
As you probably know, the bills associated with your serious accident will soon come flooding in. Many Austin, TX, victims seek a legal remedy to help them address these bills and replace at least some of their lost wages. Other examples of damages victims consider pursuing include:
Mental anguish
Damages for disfigurements or scarring
Compensation for permanent disabilities
Lost capacity for earning an income
Compensation for pain and suffering
Further, families left bereft after a loved one dies in a serious car vs truck accident may also pursue financial compensation.
In our experience, most truck accident victims believe that once they file an injury claim, it is only a matter of time before they acquire financial compensation. We want our Texas neighbors to understand that winning a claim is never guaranteed. When you have solid evidence to support your claim, you do have a good chance of success.
Our injury attorneys believe that all victims of serious accidents caused by a trucking company's negligence deserve remuneration for their suffering. We also believe the best way to acquire compensation for your harm is by protecting your right to file a claim. In most cases, this means following the guidance that an experienced lawyer provides. 
Please, continue studying the resources on our website if you require more information about your legal options in the wake of a serious wreck.