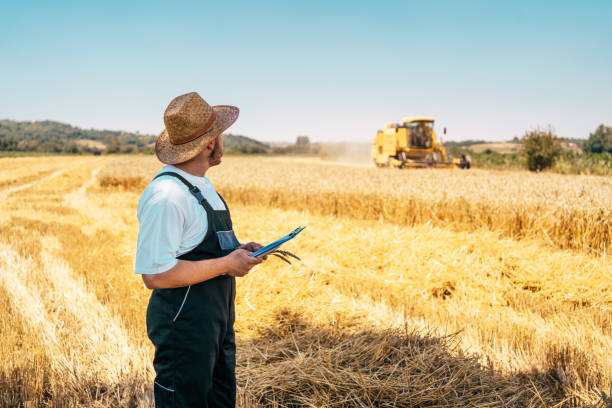 Farmers in Texas and across the country, recently, began to speak out regarding the need for safe driving among people who find themselves close to large machinery while on the road. The farmers say more attention is needed to this issue now that harvest season is near. One of these farmers says he has not been directly involved in an accident but has experienced many situations that are cause enough for concern.
Farming equipment takes up more space on the road
The farmer described one scenario common to accidents where a farming equipment operator travels up a hill. He says that many roads taken by farmers are narrow, and despite moving as far to the right side of the road as possible, part of the equipment may drift into the other lane. The farmer says it is frightening to begin descending the hill while driving on a two-lane highway and see a car traveling at a high rate of speed directly at him.
Another farmer explains that most farming equipment only travels at about 20 mph. The large size and slow speed of the equipment make it necessary for farmers to yield the right of way whenever possible to the other vehicles on the road. However, other drivers need to exercise caution when road conditions do not allow farmers to get out of their way.
The weight of the situation
The concern for farmers, in some cases, is not injury or loss of property for themselves. Some of the machinery operated by farmers weighs as much as 60,000 pounds. The driver of a 3-ton car or truck is in extreme danger if his or her vehicle wrecks with this oversized machinery. Farmers and law enforcement personnel are working to emphasize the need for caution among drivers who encounter farming equipment on the road.
Accidents on the roads and highways of America result in the loss of many lives and countless injuries each year. Compensation is available to people who suffer a loss due to these accidents, but the right procedure is necessary to secure this compensation. Individuals with questions regarding truck accident compensation may find the answers they need by talking with a personal injury attorney.