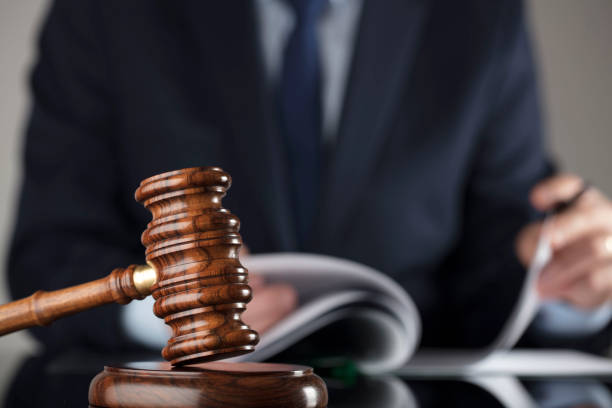 No one expects to be involved in a serious or fatal crash. Those crashes do happen, though. Serious car crashes are an ongoing problem in the state of Texas, which is why it's interesting that Austin now requires those who don't yield to go to court. Now, any time someone is cited for failing to yield and for causing bodily injury as a result will need to appear to have the case reviewed by a prosecuting attorney.
This announcement, which was made at the end of February, changes the way the citations used to be handled. In the past, the drivers who did not yield and who caused injuries would be able to simply pay a ticket online or at a ticket window at the city's Municipal Court.
The change to the citation process is part of the new Vision Zero program. It's expected to help because it means that those who harm others are likely to be held accountable for those actions. Their cases will be reviewed and they can be fined up to $4,000 for their actions.
Did you know that failing to yield is one of the top four contributing factors in fatal and serious injury crashes in the city?
When considering the time people failed to yield to others, failing to yield was a contributing factor in a shocking 16% of crashes.
As someone who has been involved in a serious crash in the past, the idea that someone could be at fault and pay a ticket online is insulting. It's important that people understand how their actions impact others. This is one step that could help that become a reality in Austin.