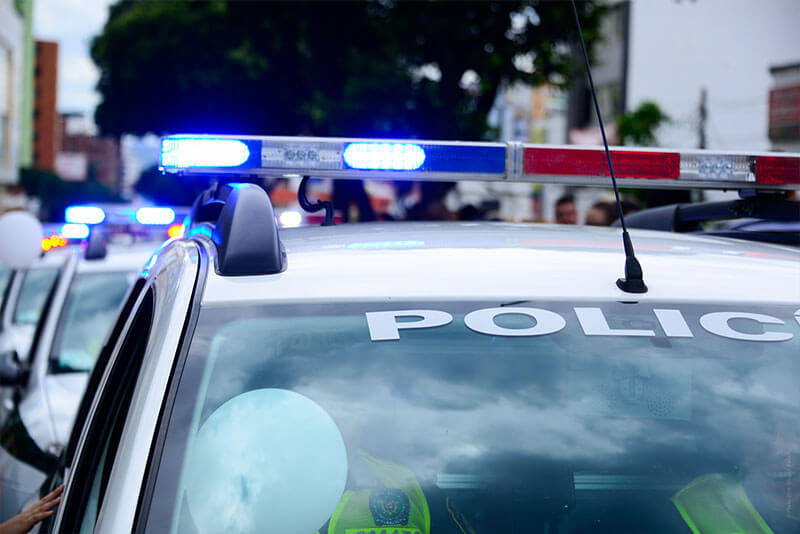 The Austin, Texas Police Department has historically enjoined what are known as "no-refusal weekends" for holiday weekends. This means that any driver pulled over by police during one of these weekend periods cannot refuse or decline a breathalyzer or (voluntary) blood test if they are pulled over under suspicion of DWI.
What's newsworthy about this typically holiday-weekend policy is that Austin law enforcement officials have announced that until September 2017, every weekend will henceforth be characterized as a 'no-refusal' weekend.
Beginning each Friday night and Saturday night at 9 p.m. until 5 a.m. in the morning (including Sunday morning), this initiative is intended to discourage the dangerous act of drinking and driving. The idea is to promote safety and to instill responsible driving habits.
Detractors of the initiative think the implementation is designed to increase generated revenue, which the department categorically denies, citing safety as the one and only prerogative.
So what does this mean for you? From every weekend here on out, you should practice extreme caution—even more so than you usually do. This means securing a designated driver for every outing in which you may consume alcohol, or securing alternate, dependable transportation.
If you find yourself caught up and in trouble as a result of this new initiative, you need to secure legal assistance. Batrice Law Firm is a dependable and reliable law firm that can provide you with the legal guidance you need and deserve. As always, you should be practicing extreme safety when operating the vehicle. If you drive with caution and awareness for your safety and that of the people around you, you are participating in a culture of responsibility, which is integral to road safety.